WallisImmobilien.ch powered by Treuhand Jäger & Partner AG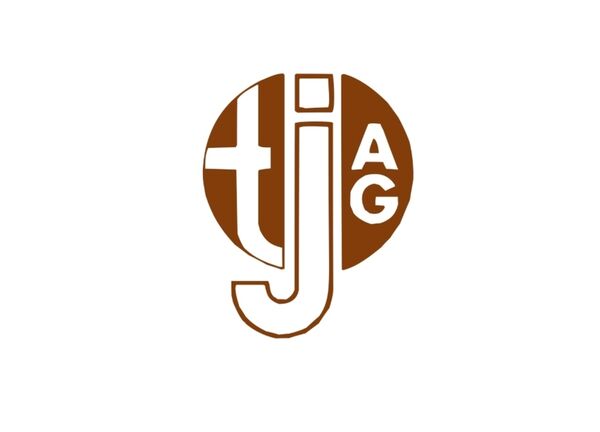 The Trust Jäger & Partner AG is operating since 35 years in the areas of trust, management and real estate brokerage.
 
After graduating in business administration at the University of Freiburg in 1970 (lic.rer.pol.) Mr. Werner Jäger became director of a trust company in Visp. In 1980 he founded the Trust Jäger & Partner AG in Sägematte 1 in Visp.
We provide services in the following areas:
- Real estate brokerage
- Taxes
- Accounting
- Trust
- Management
- Insurance
- Financing
- Business Consulting
As a dedicated real estate broker we support your house sale with the following services:
- Specialized object recording
- Target group oriented object analysis
- Clarification of open issues related to the sale
- Property valuation
- Documentation creation
- Target group oriented creation and implementation of an advertising concept for the object
- Accompanying sales advice
- Organization and implementation of property viewing
- Negotiation
- Contract preparation (including in cooperation with the notary) and scheduling
- Assistance with property transfer and contract management
- Fill in the real estate capital gains tax bill
As an independent broker, we can respond individually and flexibly to your needs.
Contact